In addition to the wonderful landscapes that I was allowed to cross with my bicycle and have continuously shared with you on Instagram and on my website, there were and are always "shady sides" on the way. Herewith I would like to introduce them to you. For the introduction I would like to show the following picture as an example of what this article. In the upper part of the picture, you can see what you are used to see on my posts, in which I want to show you the beautiful sides of each country. But also the blackened part belongs to the reality, which I don´t want to withhold from you.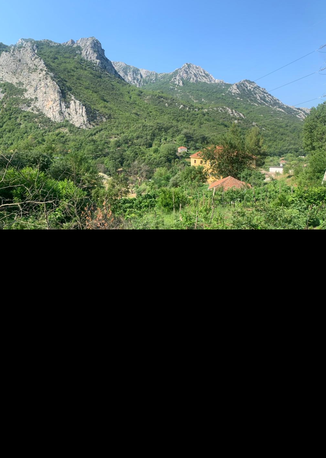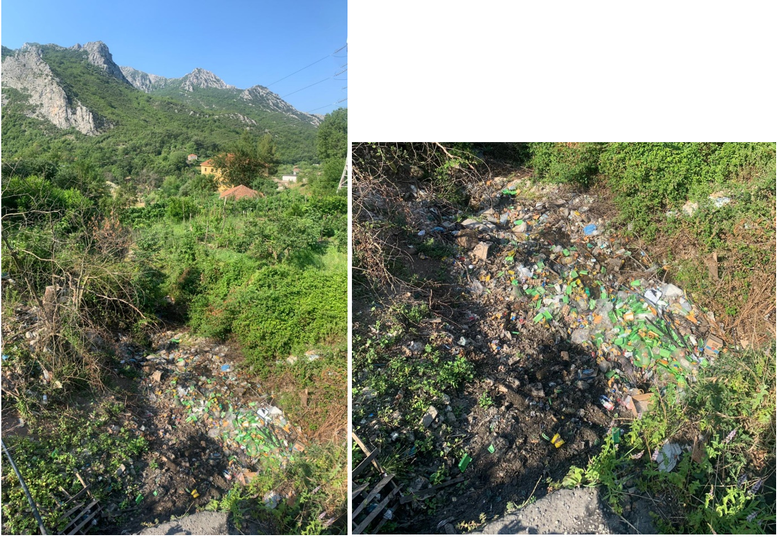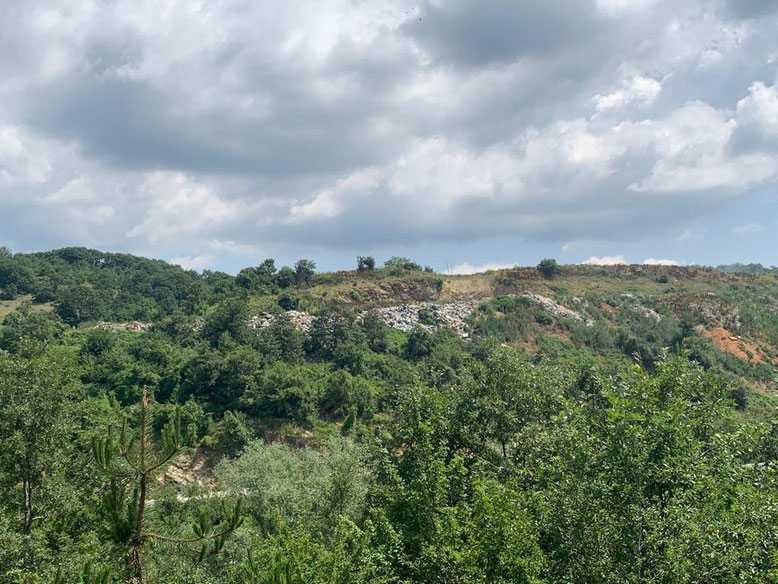 As you can see, it concerns the disposal of waste, not emptied and therefore overflowing trash cans and landfills in the middle of nature. I have made the experience that the two main reasons for this misery are on the one hand the lack of infrastructure for waste disposal and on the other hand the lack of awareness of the consequences of these actions. My intention is not to name a concrete country since these pictures were made in different regions on my journey, but to show what´s going on in other parts of Europe. I also don´t want to become judgmental, but simply try to draw attention to how important it is to prevent that garbage is disposed in such a way.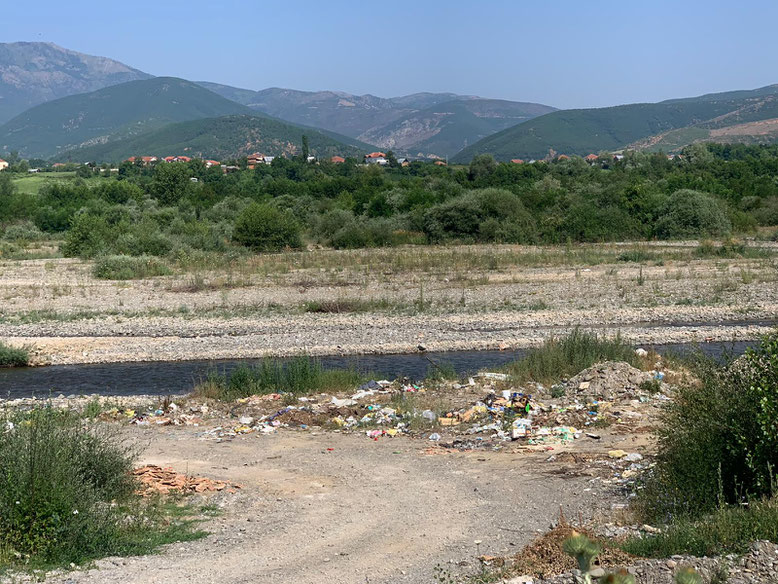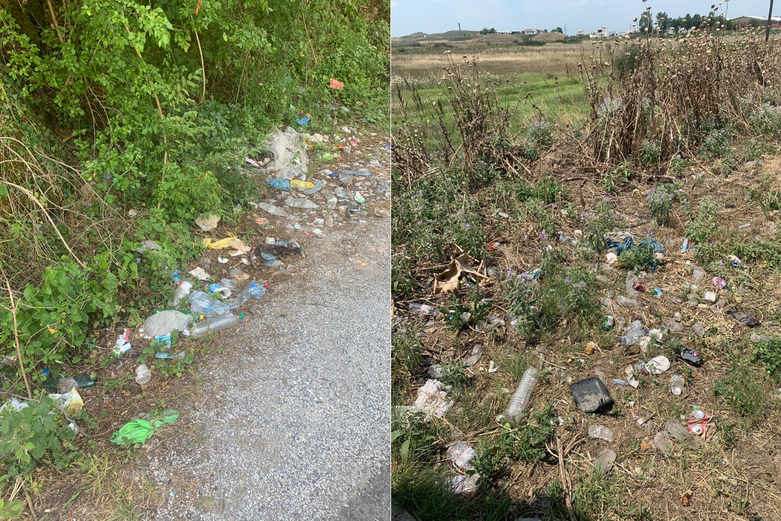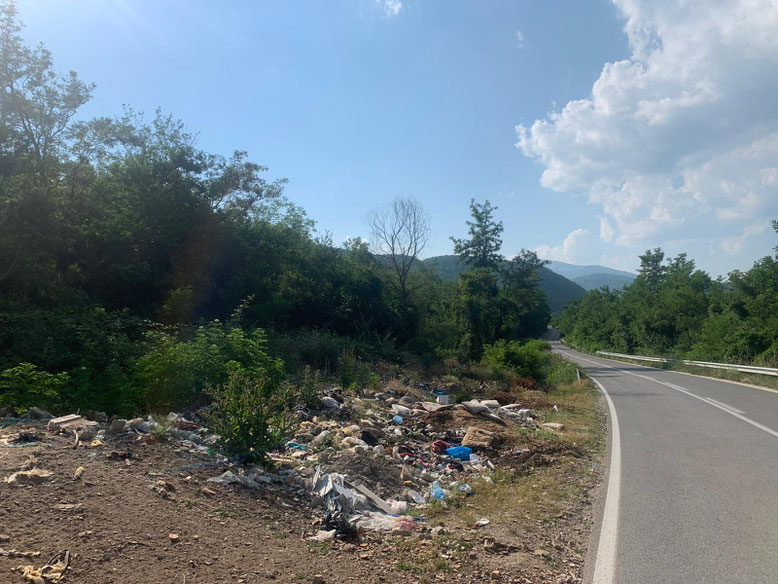 What was shocking is the fact that there were 1000s of plastic bottles and cans piled up next to the streets. There are so many sections in which I didn´t pass 20m without seeing them. The main cause is that while driving the open window is quickly converted into a "trash can", according to the motto out of sight out of mind. Often enough I was a witness of this behavior myself, which is the reason why I listed the lack of awareness as a reason for such behavior at the beginning. In the end I would like to make an enumeration, what I got to see beside the "normal garbage" when I was cycling along  the roads.
        -Refrigerators, ventilators, televisions, satellite dishes
        -bicycles, car parts, gas bottles, fire extinguishers
        -Sofas, carpets, tires, upholstery, all kinds of furniture
And so much more...